Paulini Curuenavuli has been living in a whirlwind for the past decade. Introduced in 2003 as a shy 21-year old on the first season of Australian Idol, her diva-esque vocals blew us away and she has crafted her own niche in the industry, spanning three solo albums and two releases with the Young Divas. Her most recent album Come Alive reveals a reinvigorated woman, confidently stepping into a new chapter of her musical journey.
"It's a massive thing for me, a huge achievement, because it's the first time I've had an album out that I've written and you know, I've written all the tracks and been involved in the production side of it. For me it's like my first album, I guess, it's my baby." Shares Paulini. "It took me around, I think three years [to] four years to get that whole album together and yeah, I guess for me, it's a huge achievement and I'm really proud of it."
Travelling around the world to record the album, she worked with Chris Rosa, Erik "Blue2th" Griggs and Philippe-Marc Anquetil refining her craft. Featuring the catchy single "Air It All Out" this album was the singer's chance to go back to the basics of the song writing and recording process. "Straight after I released my second album with the Young Divas, I wanted to just have some time off just to… see what like, my musical direction was." Explains the singer. "I wanted to learn how to write, I wanted to learn how to create tracks and elevate things. It was a tough journey but so worth it."
With two ARIA Awards to her name and two double platinum albums with the Young Divas, Come Alive is distinctive from her previous work because it is so personal. "It's different because they're my words, they're my work. These are my stories. It's different because it's a lot more mature sound…it's still quite pop but…not as R & B as my first two albums. It's more kind of a pop friendly, adult contemporary album." Shares Paulini.
While things may have gone quiet for the singer's Aussie fans over the past few years, the Fijian songstress has been working hard, making her mark on the international market.
This has allowed her to become recognised as a songwriter, particularly when Yoann Freger from The Voice France recorded her track "Good Morning Good People" in French. "It was so refreshing to hear his sound…it was amazing. I love it." She says. "You know, if I wasn't using a song on my album and another artist wanted to use it, I'd definitely give it because it is sort of refreshing feeling you get and it's encouraging too because…you know that people are kind of digging your sound."
Other highlights include her time in New York where she performed as part of G'Day USA. "I couldn't believe that they had invited [me] to perform and I basically remember that I was so nervous getting up on stage and when I performed with a pianist was just magical. It was great looking at it and the amount of Australians that were over there in New York, doing so well and kind of just keeping in touch with each other, supporting each other. It really does encourage you." She also cites her 2010 duet with Ronan Keating as a key moment in the last decade. "It's all those little things kind of really do encourage me and remind me …why I love it so much."
Any musician knows that a success is met with many falls, and Paulini has experienced her fair share of knocks since her days on Idol. "I've gone through a few tough times with media and my personal life in the past. It becomes more about your relationship and that's not what I want. I want it to be more about my music than anything else."
Whether it has been speculation about her image, health or relationships, the singer has learned the hard way that it is important to, as she says, "keep your private life private."
"It's the one thing that's yours and that you can keep and that you can treasure. If everything else is out there, there's only so much you can give to people and give out to the public." She sighs saying, "Yeah, I wish I did that differently."
Very few singers survive with a career intact after one year in the industry, yet Paulini Curuenavuli has navigated the twelve years since her entry with grace and class. Her new album Come Alive is a bold step as she places her stamp on the country that made her famous, celebrating who she has become and the music she makes.
"At the end of the day when you actually look back or listen back to what you've created or you've had so much input in something. It's an amazing achievement, like I wish I did it earlier. You know, it's a great process. It's tough but it's well worth it "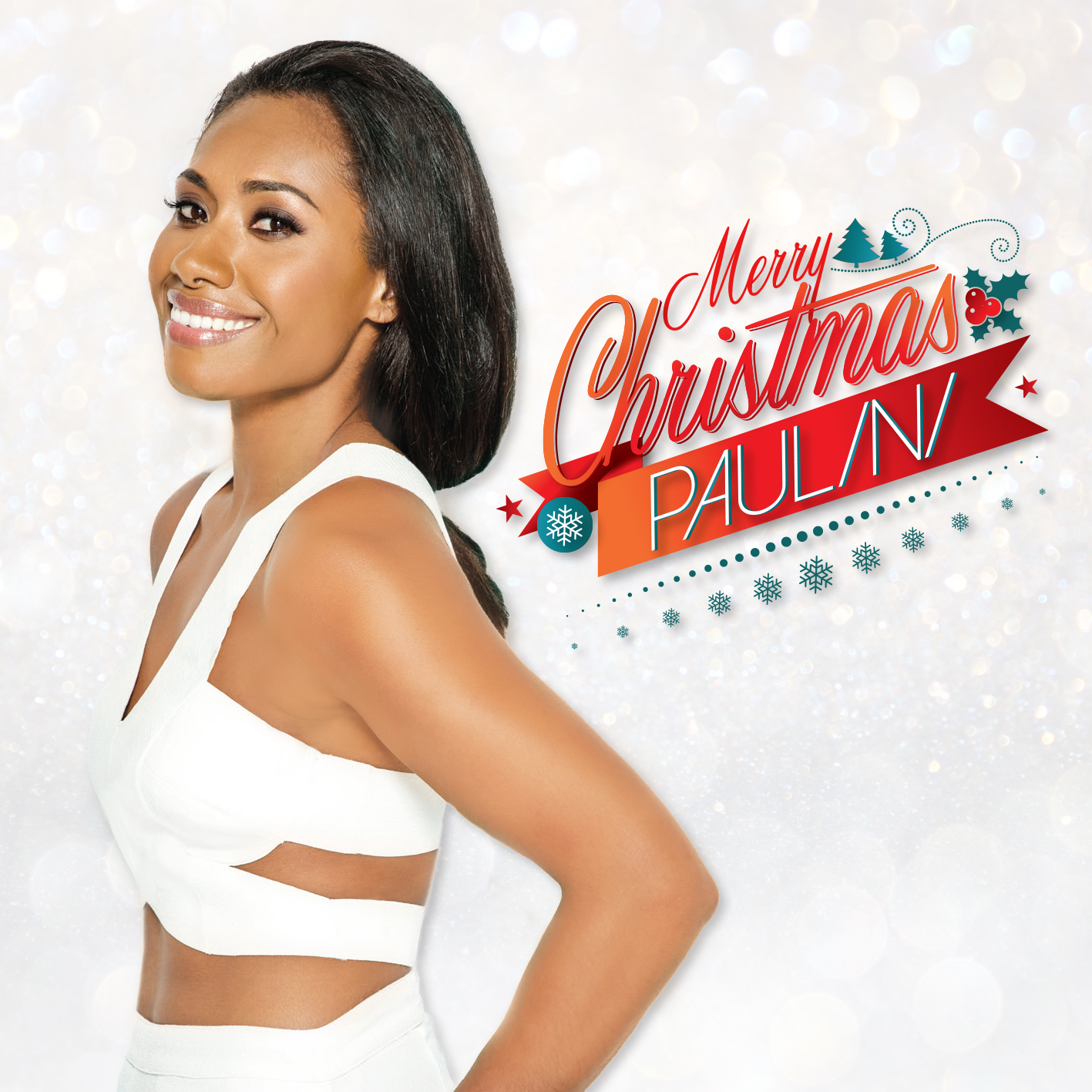 Paulini album 'Merry Christmas' is out now. You can get it now on iTunes.